Koen van Toen
Historical Research/ Lectures on History
Historical City Walks/ Guided Tours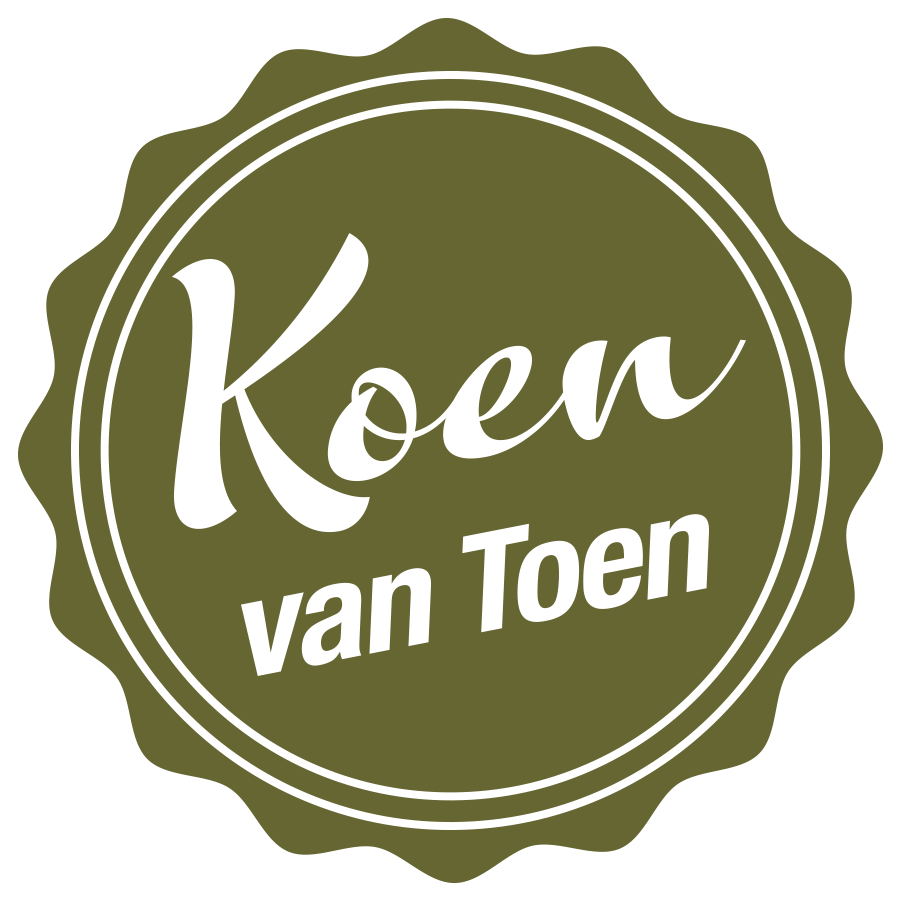 Historical Research
Interested in your family history? I can help you with historical research! I do research for individuals, municipalities and companies.
Lectures on History
I love to tell you about history! To inspire you, to make you think, but also to entertain you. Subjects: World War I and II, history of Noordwijk and history of the seaside resorts.
Historical City Walks
The old city of Leiden and the seaside resort Noordwijk: both places are full of history. I will show you all the highlights with a historical city walk.
Guided Tours
I will guide you along the battlefields of World War I (Ypres and Verdun) and World War II (the Normandy campaign and Battle of the Bulge).